FIND DEEP CONNECTION IN 1 WEEKEND!
FRIDAY–SUNDAY JULY 12–14, 2019 SANTA BARBARA COUNTY
Connect and embrace your most powerful self through a series of grounding talks, workshops, movement and personal time. By giving you the time and space you need in nature, along with the right tools and tribe, the Women Who Warrior Retreat is designed to extend these "aha" moments into days of profound experiences and transformation.
Women Who Warrior Retreat is a weekend designed by women for women to reconnect to your inner warrior.
Enter the weekend by stepping foot on Jalama Cañon Ranch; a vast green section of earth nestled between the mountains and the ocean.
Give your tastebuds a reason to dance with our locally sourced and thoughtfully curated meals that look as good as they make you feel - vibrant food for a vibrant life!
Sleep restfully under the stars in rustic luxury tents each night and wake up to the wonderful sounds of nature.
This weekend is built to get you in your body through movement, out of your head with workshops, and into your heart with a variety of powerful speakers. There will be time to integrate, reflect and respond to what you experience.
CONNECT | GROUND | RELEASE
What will I experience at the retreat?
Everything we teach is experiential and inspired by way of looking inside, trusting oneself, sharing, expression, vulnerability and connecting with nature. Our team will be entirely devoted to you and your growth during the event. Together with a tribe full of powerful women, you will breakthrough obstacles and be supported as you embrace your most powerful self. Get ready for some of these amazing experiences:
⤖ Grounding with nature and with your new sister tribe
⤖ Daily FUN with innovators, healers, mentors and all-around passionately badass women.
⤖ Connecting to your Inner Warrior with tribal body paint, costuming & movement
⤖ Networking connections with other supportive and powerful women
⤖ Personal reflection time
⤖ Yoga and movement practice each morning
⤖ Challenging activities as a metaphor for strengths development
⤖ Interactive talks & breakthrough sessions paired with your own Women Who Warrior Workbook
⤖ Nationally recognized speakers on motivating & inspiring topics such as self-discovery & self-expression
⤖ Inspiring workshops each day
⤖ 2 nights in Shelter Co. Luxury Tents under the stars
⤖ Delicious, specially curated shared meals each day made with organic and local ingredients from Wishbone Catering
⤖ Bonfire release ceremony
Food & Accommodations
Wishbone Catering will be serving you thoughtfully selected fresh local meals with love. You'll be sleeping in Shelter Co. Luxury tents surrounded by a natural canvas for learning about ourselves and each other.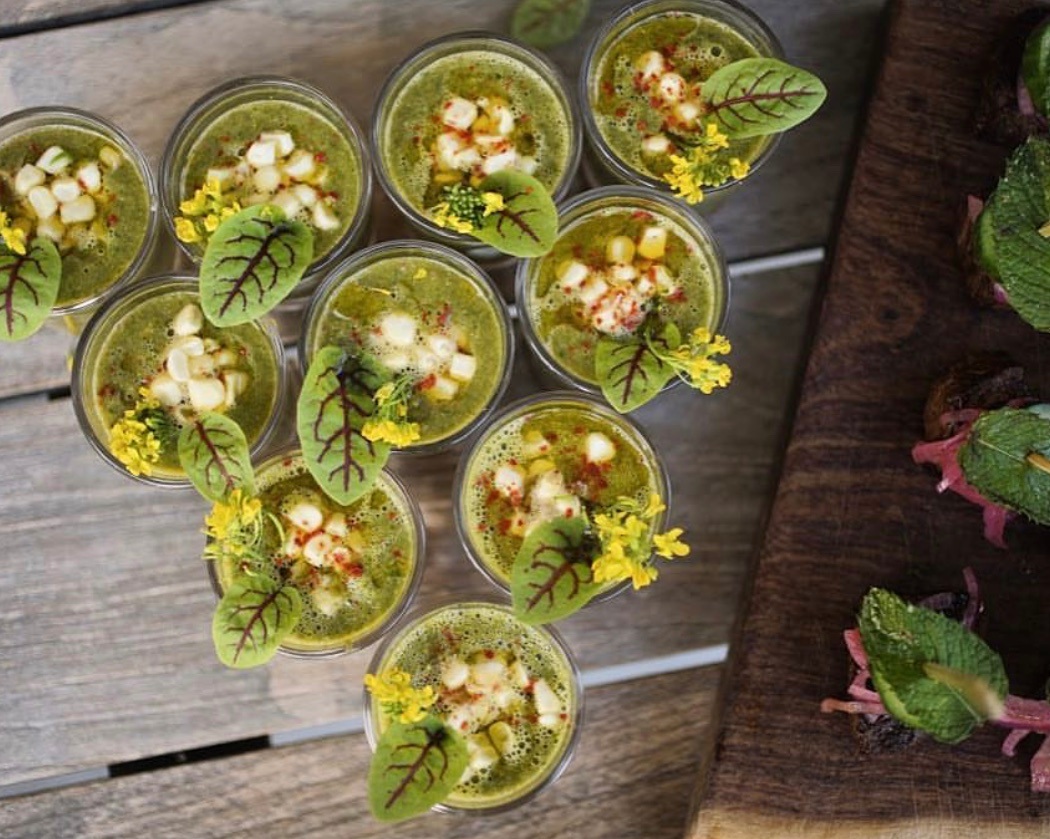 Hey WARRIOR, did you know…
The greatest moments of clarity happen when we are removed from our daily routines and environments. Many of us are faced with similar challenges - feelings of being overworked, over scheduled, and craving authentic connection with like-minded women. The biggest thing standing in a woman's path is allowing ourselves time to disconnect and creating intentional time and space for ourselves.
After one weekend, women can return home more grounded with a new support system and a few simple "drink while you pour" strategies (aka prioritizing self-care while still hitting deadlines and caring for others).
We've spent the last decades of our lives helping thousands of women worldwide overcome their obstacles and opening themselves up to enlightening breakthroughs by holding a safe space for powerful self-discovery.
Now, we are sharing these experiences with women just like you, over the course of one unforgettable weekend called the WOMEN WHO WARRIOR RETREAT.
Our goal is to help you connect with your inner warrior where you can live the extraordinary life you dreamed of - living in purpose, being your authentic self, and creating what you want to see in the world.
BE SURE TO RESERVE YOUR SPOT!
Women Who Warrior Retreat is for you if you want to…
⤖ Overcome obstacles
⤖ Be physically & mentally stretched
⤖ Connect authentically
⤖ Stand in your power
⤖ Feel grounded
⤖ Connect with nature, others and yourself
⤖ Be supported by a tribe of passionate women
⤖ Dive deep into conversations over campfire
⤖ Disconnect from distractions and create intentional time
Speakers include amazing warriors like…
Location Jalama Cañon Ranch
On your way to Jalama Cañon Ranch, you'll see working ranches, vineyards, and hillside vistas around every bend. Jalama is known as a "hidden coastal gem" and is a popular place for surfing, kite surfing, bird watching, nature photography, fishing, hiking and camping.
Partners & Sponsors
We have collaborated with local business that support our mission. What an amazing community we have!